Why Have Over 10,000+ Aussies Picked Up Our Macrame Hat Hangers?
Elegant and Stylish
Showcase your hats in a beautiful and unique way with these macrame hat hangers. Made from ethically sourced cotton and sturdy, renewable wood, these hangers will complement any room's decor. Our neutral tones are versatile to all styles and make a perfect way to display and look after your expensive and well-loved hats.
Strong and Durable
Each macrame hat hanger is lovingly crafted to last a lifetime. With a length of 110cm from wooden loop to base and the ability to accommodate all hat sizes up to 80cm circumference (31.5in), you'll never have to worry about your hats being damaged or misshapen again.
Each Item Is Unique & Is A Great Conversation Starter
Each Macrame hat hanger is made by hand and is unique to you. No two pieces alike. Not only are our Macrame hat hangers guaranteed to spice up your home decor, but you'll also be guaranteed to get countless compliments from your friends and family!
Customer Satisfaction
Our macrame hat hangers are loved by thousands of hat lovers, with 5-star reviews to back it up. We are confident in the quality of our product, which is why we offer a 100% satisfaction guarantee and 30 day, no hassle returns.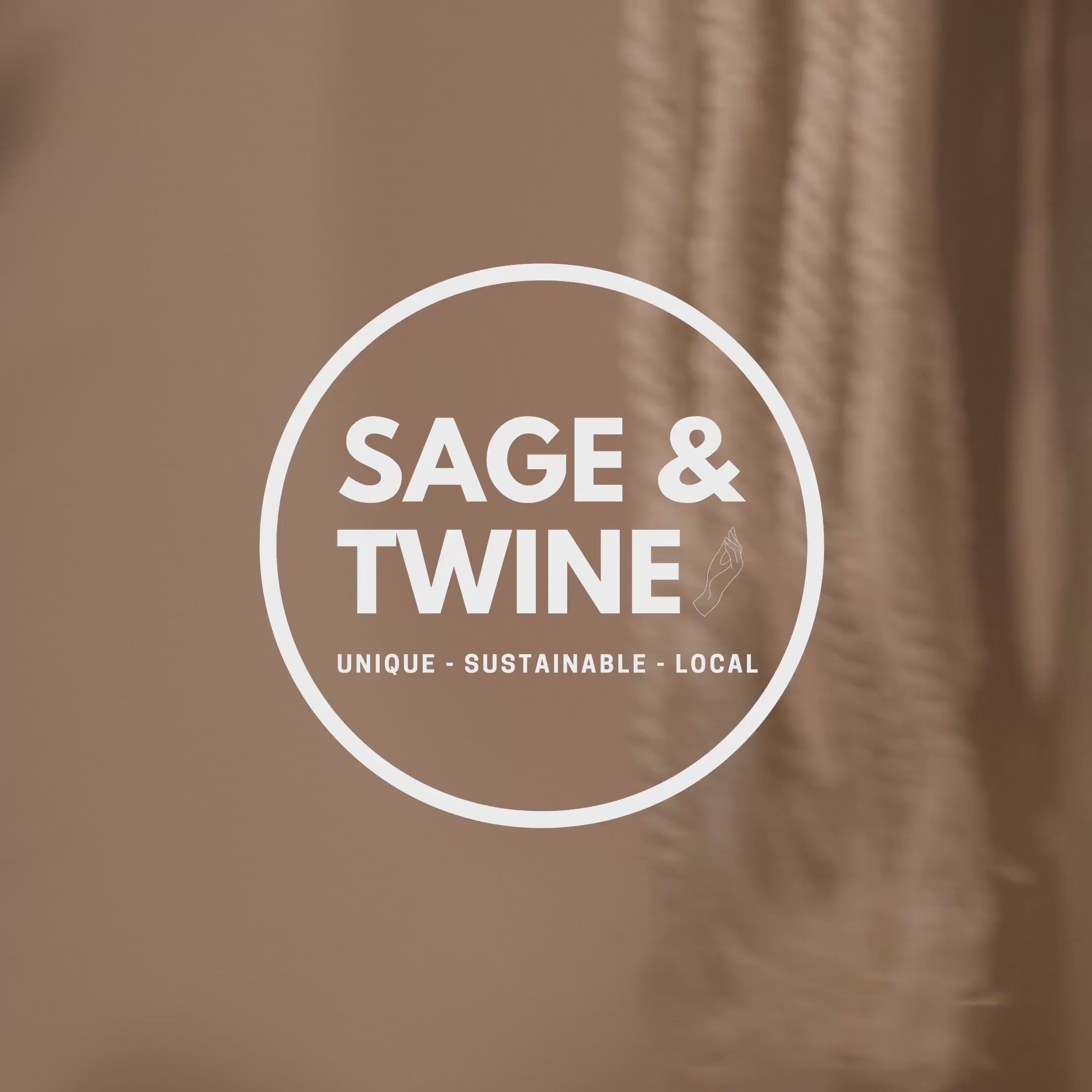 Guaranteed To Love It Or Your Money Back!
You have absolutely nothing to worry about because you're protected by our 30 day 100% satisfaction guarantee. If you don't absolutely LOVE your Macrame Hat hanger in the first 30 days, let us know and we'll give you your money back and let you return it hassle free.
Results From Our Customers
Have Questions? We've Got Answers! FAQ
Sustainable & Eco-Friendly.
Care and Consideration taken when making each Peice.
Each unique item is a great conversation starter.
Enjoy a beautiful boho sanctuary in your home